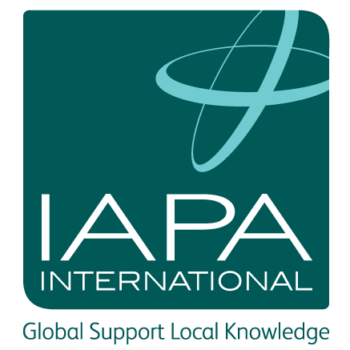 Ranks among the top 25 global accounting organisations and in the Top 10 of associations of independent accountancy firms.
IAPA is a global association of independent accountancy and business advisory firms with an extensive network of members in all continents as shown above. Established in 1979, it supports its members by enabling them to provide clients with a diverse range of integrated, comprehensive and cost-effective accounting solutions, regardless of their sector and location.
We at Imran Chartered Accountants take pride to be an active member of IAPA. Hence, we are able to provide an even more professional and sustainable service with global support for all our clients. Through IAPA, we can get instant access to first-hand knowledge of local regulations, culture and customs as well as help remove potential cross-border uncertainties and create new opportunities to tap into other markets abroad. Should you need to understand the potential of your investment abroad, talk to us first.